Singles and Couples Invited!
Join us as we get to the bottom of what Love & Life is really like in Atlanta!
Come Talk LOVE & Healthy Relationships With Atlanta's Top Experts!
A conversation about relationshps (dating & marriage) for grown folks!
Wednesday November 28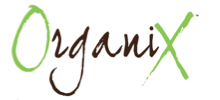 Organix Food Lounge
239 Ponce de Leon Avenue, NE – Atlanta, GA 30308
Tickets: LoveLifeAtlanta.Eventbrite.com
$10 Per Ticket /$7.50 Each For 2 or More
Light Fare Provided with Ticket
Hosted By: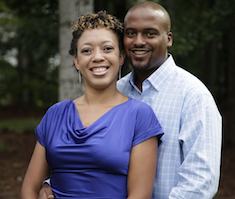 Ebony Magazine Power 100 Honorees: Lamar & Ronnie Tyler
Founders of BlackandMarriedWithKids.com
Expert Relationship Panel Featuring: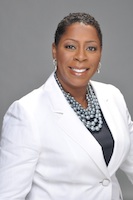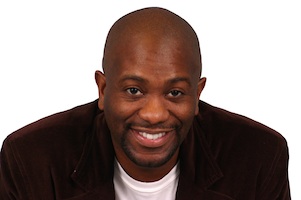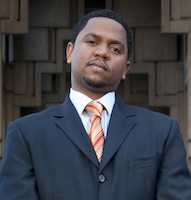 Dr. Sherry L. Blake – Braxton Family Values
Jack A. Daniels – Author "I Need a Wife Where are the Real Women?"
Kenny Pugh – Host Chat Kafe Show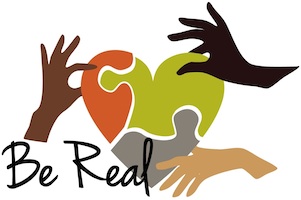 Sponsored By: Bethany's Be Real Program
For Info: Call 301-343-1828
Store
like what you're reading?